Greenridge Realty S Rath has (4) beach property listing(s)
Mary Jo Pung

Greenridge Realty S Rath
300 S Rath Suite 101
Ludington, Michigan 49431
+1 231-690-1587
I've been proudly working in real estate since 2001. Based in fabulous Ludington, Michigan, we have the great fortune to live in a community that has a wonderful base of year-round residents, as well as the pleasure of having our additional seasonal residents. Whether you're looking for a year-round home, or a vacation home/condo, I can help!

We have wonderful listings on Lake Michigan, Hamlin Lake, Hackert/Crystal Lake, Silver Lake in Oceana Co, and many more. Our area has an unbelievable mix of swimming lakes, fishing lakes, miles and miles of riverfront as well as sugar sand Lake Michigan frontage. If you want woods and seclusion, we have that too!

The west Michigan shoreline is truly spectacular. Let me know how I can help you find just the right place to meet your hopes and dreams.
Real Estate / For Sale:
North America > USA > Michigan > Ludington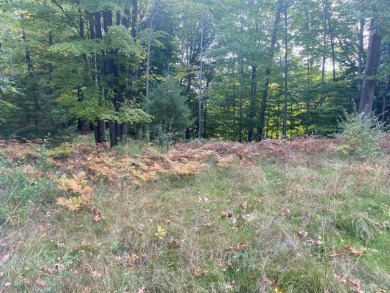 This beautiful lot is located on a cul-de-sac in Riverview
5312 W Riverside Lane
Ludington, Michigan 49431
$59,000
This beautiful lot is located on a cul-de-sac in Riverview Estates. - Great location for building your new home, so close to Ludington, a quick drive to Lake Michigan and the Ludington State Park. - T
Ad # 2387668
PENDING - 200 ft of Private Lake Michigan Frontage
Lots 27 & 28 Birchwood Hills
Ludington, Michigan 49431
$179,900
200' of privately owned frontage on Lake Michigan. Enjoy the beautiful sandy beach and hard-sandy bottom beneath the clear water. Birchwood Hills is a gated community between Ludington and Pentwater.
Ad # 629302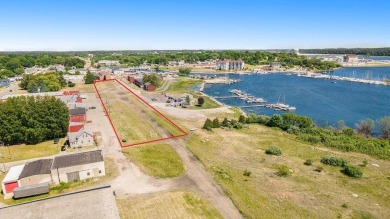 Fantastic opportunity to own investment property overlooking PM
509 Lake Street
Ludington, Michigan 49431
$344,400
Fantastic opportunity to own investment property overlooking PM Lake and possibly Lake MI. - In the heart of the waterfront district of the City of Ludington, this parcel presents so many possibilitie
Ad # 2361259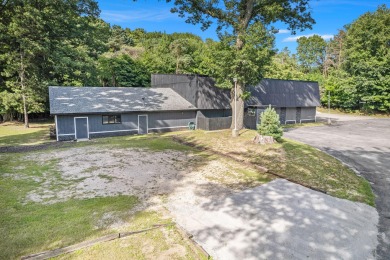 Clean and well-maintained 12,623 sq ft building on the north
1166 N Rath Avenue
Ludington, Michigan 49431
$499,000
Clean and well-maintained 12,623 sq ft building on the north side of Ludington. The building is currently used as a 24 hour fitness center, it houses Ludington's Letha Fulton's School of Dance, and a
Ad # 3077011