Peace Sotheby's International Realty has (2) beach property listing(s)
Denise Talbert
COME MAKE SOUTH CAROLINA YOUR NEW HOME
Peace Sotheby's International Realty
35 Capers Way
Pawleys Island, SC 29585
+1 860-205-0464
Realtors meet people at some of the happiest times in their lives, or maybe the saddest, depending on the circumstances dictating the purchase or sale of a property. There are many emotions involved in real estate transactions, and I believe that listening, taking time to get to know a client, empathy and communication all play a huge part in any realtor's success. Otherwise, we are just robots, and I want to be much more than that for my clients.

We all have the same requirements to get our real estate license, but we bring our own unique gifts, experiences, and talents to the table. If asked to give a few words to describe myself, the first ones to come to mind are: personable, sincere, energetic, well-rounded, kind, funny, knowledgeable, family-oriented, and professional.

I have held many positions in my life, and have enjoyed each one and the experiences it provided me. I worked in a sewing factory in summers, played college sports, ran a convenience store, taught elementary and middle school, coached, got my residential builder's license, and managed personal rental properties. I have had my license for over 6 years, but have bought and sold personal properties for going on 35 years with my husband, including properties outside the US. All of those jobs require strong "people skills," the need to negotiate, flexibility, and the ability to process what others may be feeling.

If you want someone who will talk to you on the phone and give you the personal time you deserve, I'm that person. I also have many hobbies and interests which help me to know more about our surrounding neighborhoods, beaches, rivers, amenities, countryside and so much more. Let me share what I've learned living here these past 34+ years.
Real Estate / For Sale:
North America > USA > South Carolina > Pawleys Island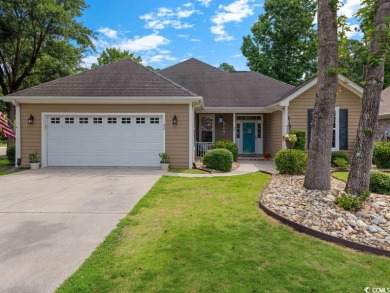 Pawleys Plantation is one of those neighborhoods that has
92 Pintail Ct.
Pawleys Island, South Carolina 29585
$549,900
Pawleys Plantation is one of those neighborhoods that has something for everyone whether you or a golfer or not. It never hurts to have your home in a Jack Nicklaus Signature Course with a Pub that
Ad # 4098955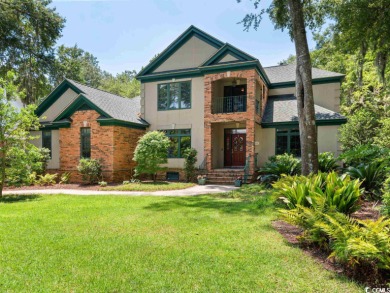 Here is your chance to own a home in a golf community on a Jack
270 Widgeon Dr.
Pawleys Island, South Carolina 29585
$898,000
Here is your chance to own a home in a golf community on a Jack Nicklaus Signature golf course minutes from the beach and Waccamaw river that is unique in its tasteful design and color scheme. It is t
Ad # 3993551