Boris Mannsfeld & Associates has (10) beach property listing(s)
Frik De Meyere

Boris Mannsfeld & Associates
Main Street
Placencia, Belize 80218
+1 303-495-5536 501-523-3063
Real Estate / For Sale:
Central America > Belize > Stann Creek > Placencia
L509 Development Ready Placencia Caye Lot No
Placencia caye lot
Placencia, Stann Creek 80218
$145,000
Located on Placencia Caye, this development is a great location for people who's looking for a waterfront property where they could dock their boat just steps from your front door. This Placencia Ca
Ad # 2112559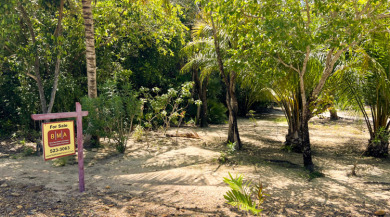 L573-Beach Residential Lot
Placencia, Stann Creek 80218
$285,000
This stunning beach lot is situated in the Plantation area on the prominent Placencia Peninsula. These manicured lots are very well elevated. The beachfront lot compasses 85 feet of Caribbean Sea fron
Ad # 2126526
L555 Beachfront Parcel for Sale
Placencia, Stann Creek 80218
$369,000
Imagine waking up to the sound of the waves crashing along the shoreline. Your dream of living the Caribbean lifestyle could be easily realized with this property located only a 3 minute drive above M
Ad # 2126010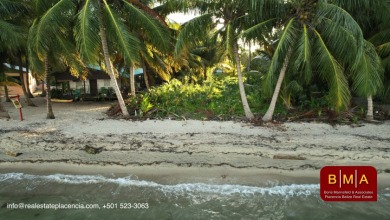 H489 Placencia Village Beachfront Retreat
Waterfront Acreage For Sale
Placencia, Stann Creek 80218
$550,000
This amazing titled beachfront property is one of the last existing gems in the fast-growing tourist area of the Placencia village. Located between several restaurants and hotels, this 0.11 acre (426.
Ad # 2116049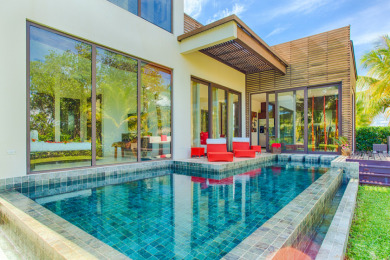 H458 Wild Orchid
Placencia, Stann Creek 80218
2 BR
2.5 BA
2438 sq ft
0.000 acre(s)
$642,000
Boris Mannsfeld & Associates, Real Estate Placencia are pleased to present Villa Cacao. This modern home is located in the Wild Orchid development, one of the most desirable communities on the Placenc
Ad # 2117076
C126 The Villas at Cocoplum
Waterfront Condo For Sale
Placencia, Stann Creek 80218
$685,000
The Villas at Cocoplum is the premier Caribbean villas, conveniently located among the 16-mile Placencia Peninsula and is approximately 6 miles to the tourism village of Placencia. - The Villas at Co
Ad # 2115534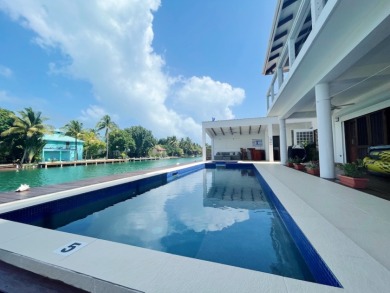 H479 -A luxury waterfront villa- White Turtle Belize
Placencia, Stann Creek 80218
$799,000
The White Turtle is a Luxury Private Villa on the Waterfront with amazing Views in Placencia Village. It is conveniently situated on the lagoon side and less than 10 minutes' walk to the beach. This
Ad # 2108327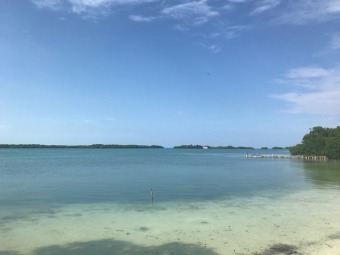 I063-Little St George Caye
Waterfront Commercial For Sale
Placencia, Stann Creek 80218
$2,400,000
WOW! What an island! - This is your opportunity to - not only own a stunning island in Belize but also to own a piece of history. - Little St. George Caye is adjacent to St. George Caye which is t
Ad # 2126006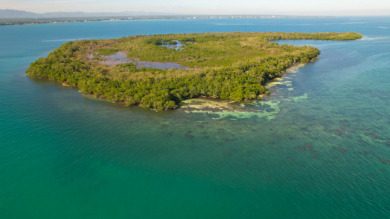 I099 Island Development Opportunity Near Placencia
Waterfront Other For Sale
Placencia, Stann Creek 80218
$15,000,000
This 44-acre island is a developer's dream property located less than a mile off the coast of Placencia Peninsula. This is a rare opportunity to purchase the best and largest private island within a
Ad # 2125749
Real Estate / For Sale:
Central America > Belize > Belize > San Antonio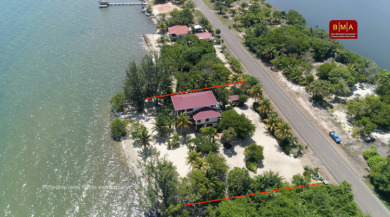 H486 Plantation Beach House Located on Double Oceanfront Lot
San Antonio, Belize 80218
$1,499,000
Boris Mannsfeld and Associates is proud to offer for sale for the first time this one-of-a-kind beachfront estate located in the most sought-after Plantation neighborhood. This 3 level Beach house boa
Ad # 2126527