California Value Group Inc has (1) beach property listing(s)
James Melton
Local Beach Real Estate Specialist
California Value Group Inc
206 2nd St
Huntington Beach, CA 92648
+1 714-318-4664
James Melton's team at California Value Group offers beach house sales and financing in Orange County and LA County, in Southern California. Extensive knowledge and expert advice from SoCal natives. Decades of proven results at all price ranges. Top closing ratios. If you're ready and serious to purchase or sell a home at the beach, don't mess around with inexperienced agents at some bloated company -- go straight to the top and get the concierge rock star treatment and proven results that you deserve. Here, we believe that Well Done is better than Well Said.
Real Estate / For Sale:
North America > USA > California > Huntington Beach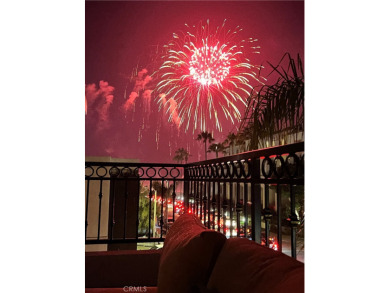 Welcome home to the Best Available Location in downtown HB!
206 2nd Street
Huntington Beach, California 92648
$2,995,000
Welcome home to the Best Available Location in downtown HB! Walkable to world class shopping and dining destinations. Stunning Ocean Views. See the world famous HB pier, ocean, whitewater, Catalina Is
Ad # 3868087